About
The Mars Society
The Mars Society is the world's largest and most influential space advocacy organisation.
---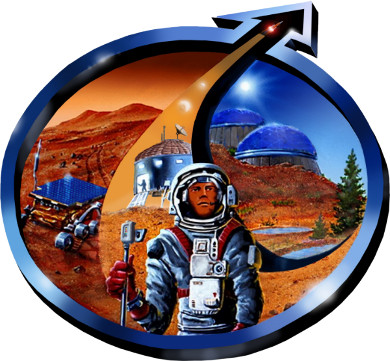 THE PURPOSE OF THE MARS SOCIETY IS TO FURTHER THE HUMAN EXPLORATION AND SETTLEMENT OF THE RED PLANET.
---
Established by Dr. Robert Zubrin and others in 1998, the group works to educate the public, the media and government on the benefits of exploring Mars and creating a permanent human presence on the Red Planet.
The Mars Society activities include:
Mars analog simulations in the Utah Desert and the Canadian Arctic.
Public outreach and educational programs.
Political advocacy efforts.
Privately-funded research.
Chapter meetings in the U.S. and around the world.
The Mars Society UK
This chapter – known as the Mars Society UK (or MS:UK) – has roots dating back to the same start year of the original Mars Society. The first meeting took place on the 4th July, 1998 and the guest speaker was Professor Colin Pillinger, head of the Mars Beagle 2 project. The event also marked the first time Beagle 2 had been presented to the general public.
The Crew
Jump forward 21 years and there's a whole new team continuing the work of the Mars Society.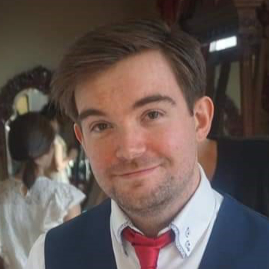 Thomas Mann
Treasurer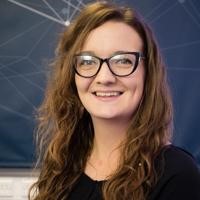 Emma Ryan
Events & Outreach Coordinator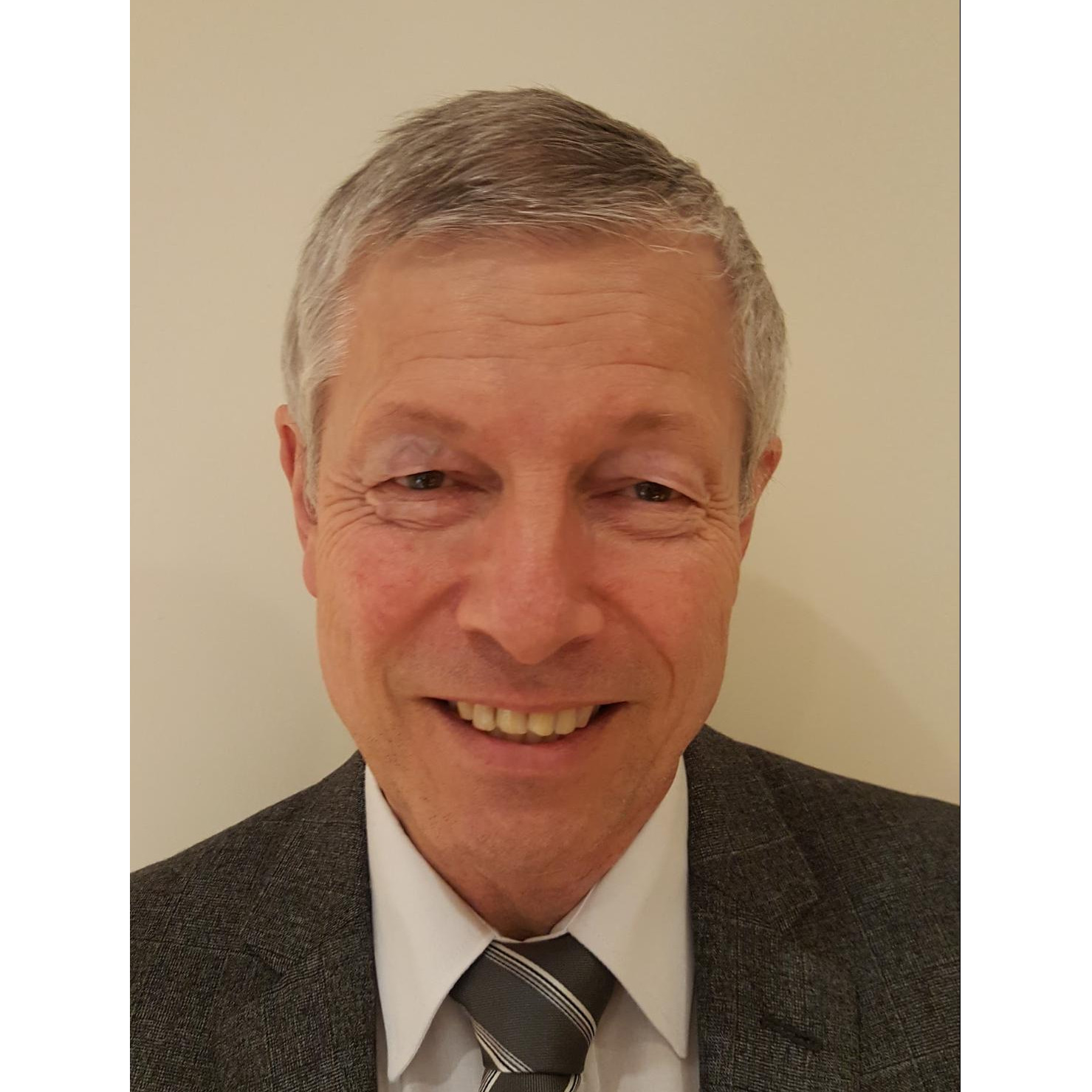 Alan Field
Chapter Coordinator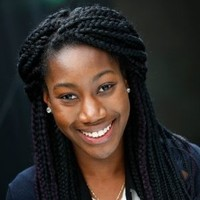 Vanessa Appeah
Marketing & Social Media Coordinator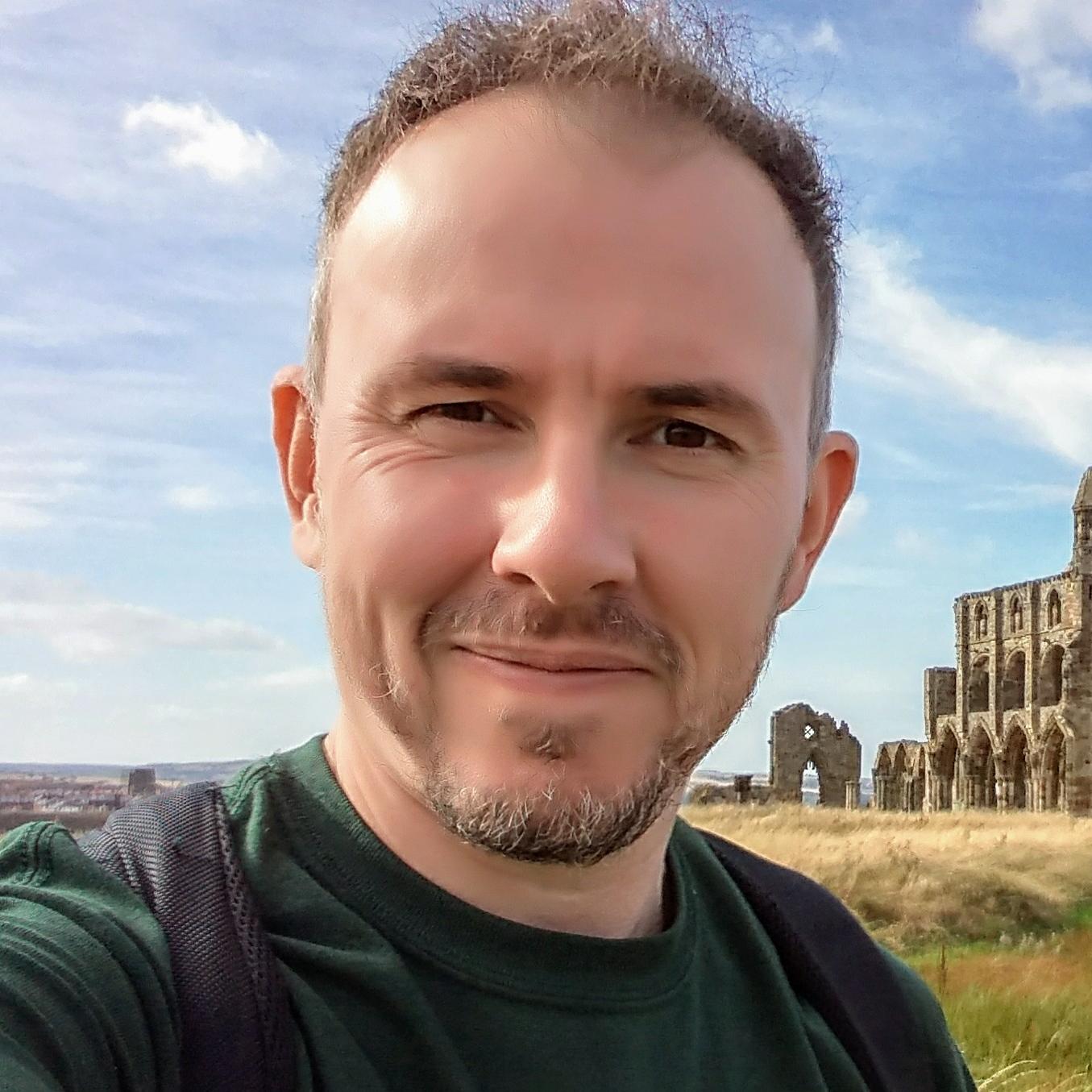 Matthew Wilcoxson
Webmaster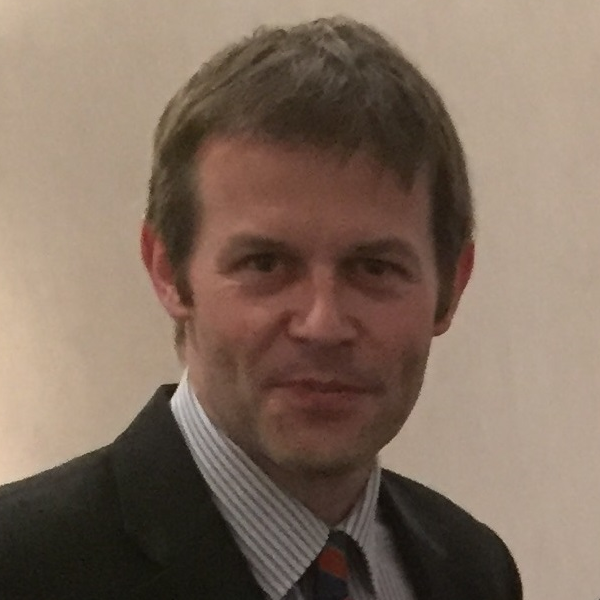 Rhys Davies
Public Relations
The team relaunched the Mars Society UK on 25 January 2019 at an event in Oxford which you can watch on our media page.

Chapters
There are numerous Mars Society chapters around the globe, ranging from country-wide to region-specific. Mars Society UK covers Great Britain and Northern Ireland, along with sister chapters covering specific regions.
UK sister chapters include:
Contact Us
We welcome the curious! If you have any comments, feedback, or general enquiries, please get in touch – you never know what may be achieved through reaching out.
Email
Email us with general enquiries at info@marssocietyuk.org.
Social
Find us on the web at:
Address
Our officers are located at:
Cygnus House,
Burcot,
Oxfordshire,
United Kingdom,
OX14 3DP